In today's modern world, we are in the fortunate position of not having to accept half-solutions. We can find excellent professionals and treatments in a cheaper and more exciting environment. In our article, we offer three must-see options, from which you can safely choose the one you like the best. You can learn here more about teeth check opportunity!
The main points of our article are the following: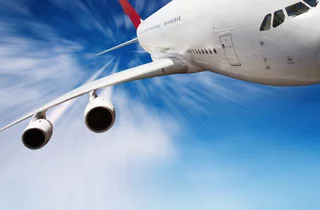 Teeth check abroad? Why Hungary?
We understand that it can be difficult to opt for complex dental services in a distant country and many questions may arise.
How long does the treatment take?
How often do I have to go to Hungary or to Vienna
Is the dentist good and trustworthy?
How can I make sure that there are no unexpected costs or other surprises during my dental treatment abroad?
A consultation has many advantages. One can get to know the medical practitioner. This is important because dental treatment is a matter of trust.
If you do not know what a dental check journey includes, we will briefly explain it to you. You will travel for one night to Hungary, where you will see the dentists.
What's a teeth check trip?
Get to know the staff of the clinic and the clinic itself, thus also the environment, and also get a non-binding offer on site. So you don't have to make the decision from afar and can first make sure that we are the right solution for you.
The package for a dental check contains the usual, namely the following:
Free transfer between airport – hotel/dental clinic – airport (Budapest only)
One night in a hotel of our choice (Budapest only)
Assistance in finding the cheapest flight or train ticket
Panorama X-ray image
Preliminary examination and consultation
Cost estimate and treatment plan – we can also prepare one, which you can also submit to the health insurance company
Help from personal assistant during the stay
Hungarian dentists
Doctors conducting the consultation: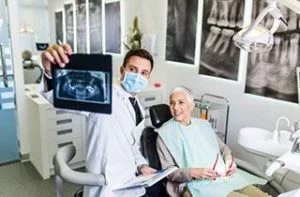 Dr. med. dent. György Peter
Chief surgeon, general dentistry, oral surgery, implantology, cosmetic dentistry
Dr. Márton Horváth
General dentistry, oral surgery, implantology
Dr. med. dent. Péter Novák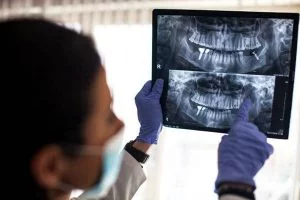 General dentistry, oral surgery, implantology, aesthetic dentistry
Dr. György Turcsányi
General dentistry, cosmetic dentistry
Dr. Richárd Cseh
General dentistry
Recommended clinics
Tooth check in Budapest
We recommend consultation in Budapest to those who would like to get to know the clinic and its team. You will be able to see our state-of-the-art technologies, materials and clinical facilities. Are you already living in Budapest or planning a trip to Budapest? You can visit us in our clinic in Budapest, we are waiting for you.
Click here for details: Teeth check package in Budapest
Tooth check in Sopron
At the clinic of Sopron, you will find experienced implant specialists who, after thorough preparation and consultation, will do an excellent job at an affordable price. Of course, our specialists also perform other dental and aesthetic interventions, for which the beautiful natural and cultural diversity of Sopron provides the environment and provides relaxation between treatments.
Tooth check in Vienna
We recommend the consultation especially to our customers in Austria. In the central part of the capital we conduct consultations several times a month. Have you ever thought about having your teeth treated on the near the Austrian border in Hungary? Do you live in Vienna or are you planning a trip to Vienna? Here you can get to know the attending doctors every Friday and get a detailed offer about the treatment costs in Hungary.
Click here for details: Teeth check package in Vienna
If you need implants, dental bone grafting, veneers or larger aesthetic treatments, we recommend consultation. The prices will be 40-60% cheaper, even if you add the travel costs.
In all clinics, English- and German-speaking assistants will answer any further questions you may have. Take a look at these beautiful cities on the Internet and choose from the excellent options.