Contact us
---
I WANT TO GET CALLED BACK.
If you want to get to know your dental personal assistant
CLICK HERE
---
I WANT TO GET A QUOTE.
If you want to get a quote from your home
Before you get an offer, it is recommended to read our article on how to get an offer the right way.
CLICK HERE
---
I WANT TO A TEETH-CHECK TRIP FOR 99 €.
If you want to meet your dentist before your decision
CLICK HERE

You can get the following for 99 €:
*24 hour period applies only on weekdays.
Free transportation between airport – hotel /clinic – airport
One night stay in the 4* hotel Novotel City
Panoramic x-ray
Checkup and counsultation
Quote and treatment plan – which you can also give to your insurance company
Help from dental personal assistant during the stay
Free Teeth-Check 
If your dental treatment costs will exceed 5,000 €, 249 € of your Teeth-Check trip will be credited.*
* (99 € of the package costs and 150 € of your flight or train travel)
---
I WANT TO WRITE BEATA AN E-MAIL.
If you want to get help with your dental problems, but do not have an x-ray.
CLICK HERE
---
Manager: Ernő Horváth E.V
House address: Kőris köz 5 8200 Veszprém, Hungary
Dental Clinic in Budapest: Ensana Thermal Margitsziget Health Spa Hotel 1007 Budapest, Margitsziget, Hungary
Dental clinic in Sopron: Sopron, Orsolya tér 4 – 9400 Sopron, Hungary
Tax number: 62778363-1-39
VAT ID: HU 62778363
If you have problems with or suggestions about our company or our colleagues, please contact the manager, Arnold Horváth, on management@cheapdentalimplants.ie. European Union online dispute resolution forum: https://ec.europa.eu/consumers/odr/main/index.cfm?event=main.home2.show&lng=EN
We of course respect your privacy and will never share your data with third parties. Privacy policy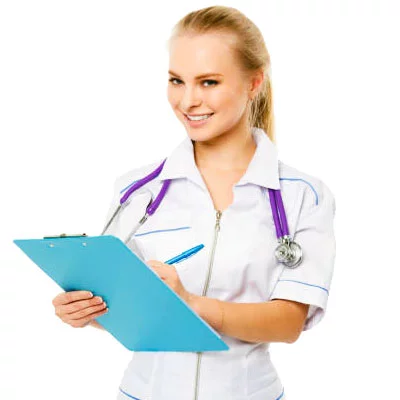 Are you looking for a solution for your dental problem? Secrets of dental tourism - guide to your perfect smile. Sign up to our newsletter! Privacy policy