Cheap teeth implants a beautiful thing? How so? It depends on how you design the procedure. If you stay in the UK, it is comfortable but expensive.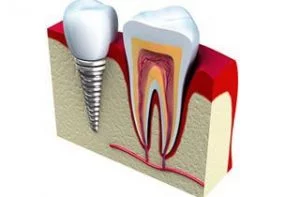 But if you come to Hungary, it is more comfortable and well, cheap.
From this article you will learn:
Dental personal assistant = Your help
We set up a system of personal assistants so that you have less weight on your shoulders. We help for free. We help you to find the most appropriate treatment, a hotel corresponding to your wishes. You have your own personal driver between airport – hotel – clinic.
Now the cheap teeth implants sound quite different, don't they? I can even top it: All the treatments you get are the third of the price you should pay in the UK. And all the services, like me and driver, are free of charge. I am your personal assistant. I will put you in touch with your dentist, send you your treatment plan and quote. I can advice you about the best flights to Hungary and about the best hotels near our clinics.
I can help you get around the city. I could even translate for you, but our dentists speak excellent English. So if you are thinking about getting your teeth fixed abroad, I am here to help.
What is a dental implant?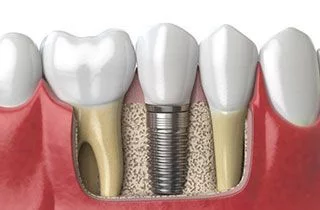 A teeth implant is an artificial tooth root. It is most often a helical or cylindrical pin made of titanium.
This is then inserted into the jaw, and on top of it comes the crown, dentures or bridge.
It sounds easy peasy. In fact it is a surgical procedure that requires great expertise.
But we are here to make it as easy as possible. Then yes, teeth cheap teeth implants are almost a child's play.
Place of treatment beautifies the treatment
There are two beautiful parts of it, one is the end result and the other is Budapest. While your smile is being transformed, you can discover a whole new world of romance.
Maybe a Danube cruise with dinner? And yes, you can enjoy your dinner to the last bit again. When you return home, everyone will admire your new looks. And another thing: you will have your self-confidence back. I'm taking the liberty and reformulate the concept: cheap teeth implants including romance.
Healthy teeth do not only mean you can eat better, but also improve your looks and self-assuredness. With healthy teeth, your friends come over for tea in the afternoon and you can laugh heartily again. And family photographs will show a happily smiling you again.
Get the cheapest dental implants by clicking the button below or call us.